We are making the ritz-carlton hotel furniture 5 star. You can choose from our design, or customer design is also available for us.
Below is the product decription of this set.
1.E1 / E2 grade MDF or plywood for base.
2.Adopt 0.6mm wood veneer (ash, birch, beech, teak, oak……)
3.Solid wood contents of water rate between 8% -10
4.Solid wood type in rubber, birch, beech, ash and other available solid wood type.
5.High quality fabric with fire retardant in US standard or UK standard. (Linen, velvet type for choose)
6.High denisty foam in 45 degre 5 star hotel furniture standard.Detailed s of 5 star hotel bedroom furniture for sales.
Detailed picture the ritz-carlton hotel furniture 5 star on display as below: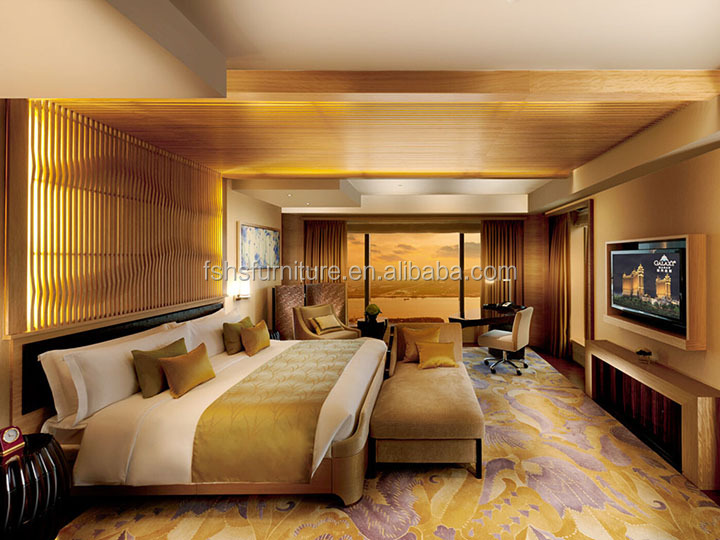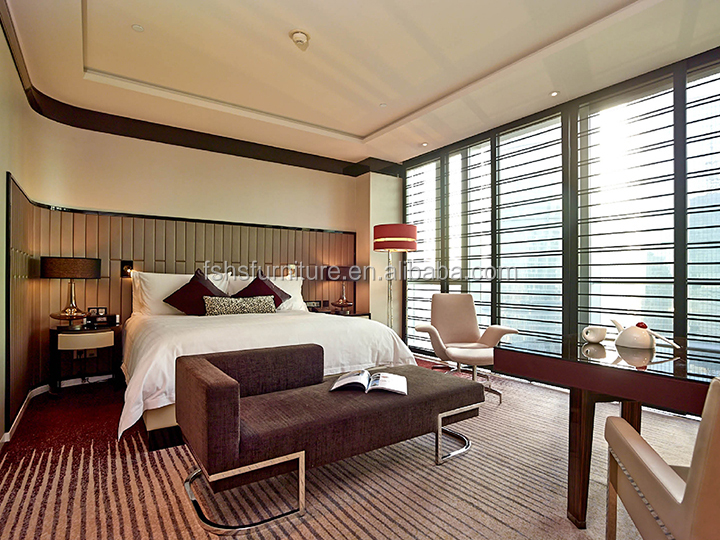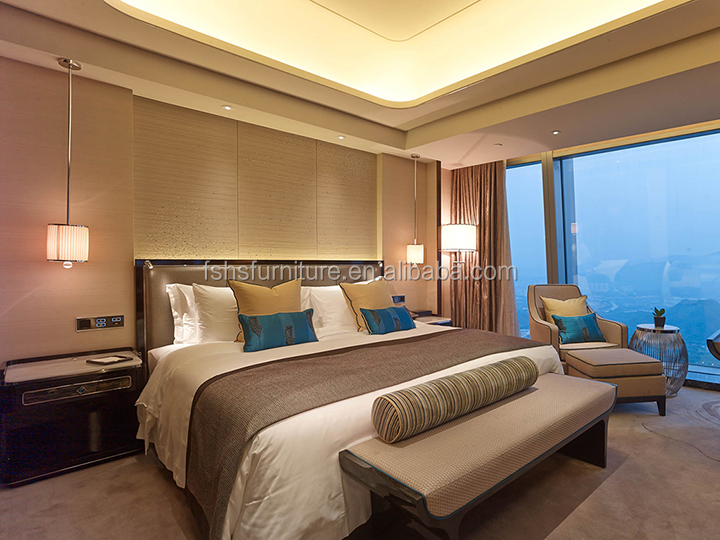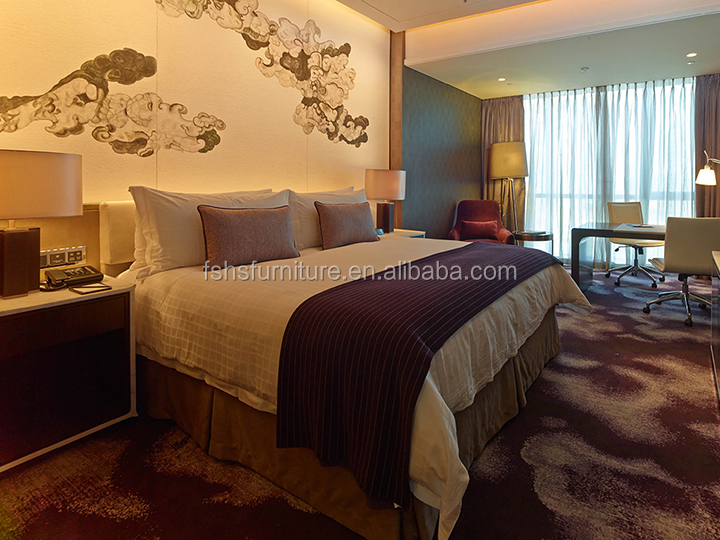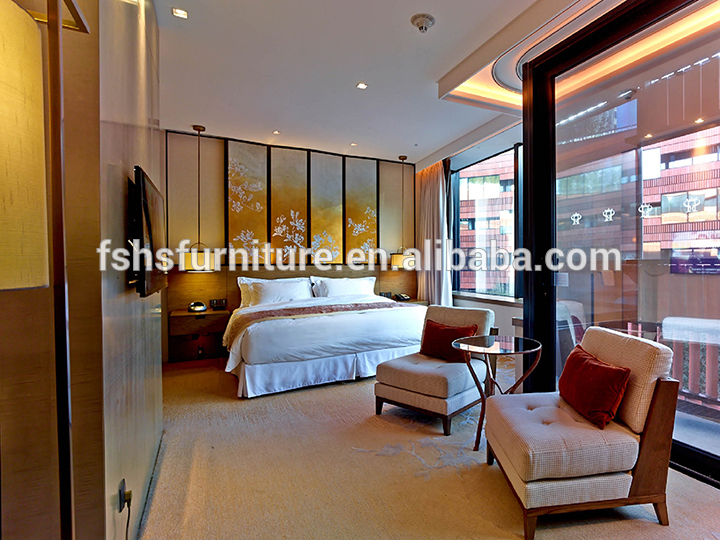 Detailed Sheet with size for the ritz-carlton hotel furniture 5 star as below:
Sizes , color, fabric Can Be Changed As Per Clients

' Demand

Number

Product Name

Size W*D*H (mm)

Quantity

1

King size headboard

3000*110*1200

1

2

King size bed base

1800*2000*300

1

3

King size mattress

1800*2000*240

1

4

Bedside table

550*500*540

2

5

TV long table

3000*400*800

1

6

TV cabinet

1500*500*750

1

7

Writing table

1200*500*760

1

8

Writing chair

Standard size

1

9

Single sofa with foot stool

Standard size

1

10

Coffee table

Dia.500*580

1

11

Bathroom table

1200*600*760

1
1.AAAA grade standard export hard carton packing.
2.Sponge on 4 edge to protect the furniture.
3.Crystal paper protect on wood veneer surface.
4.Sofa in woven packing inside.
5.Glass / mirror/ marble in wood pallet packing.
See detaided packing picture as below: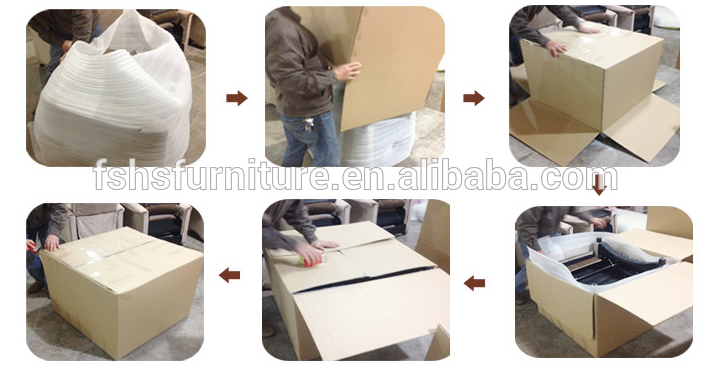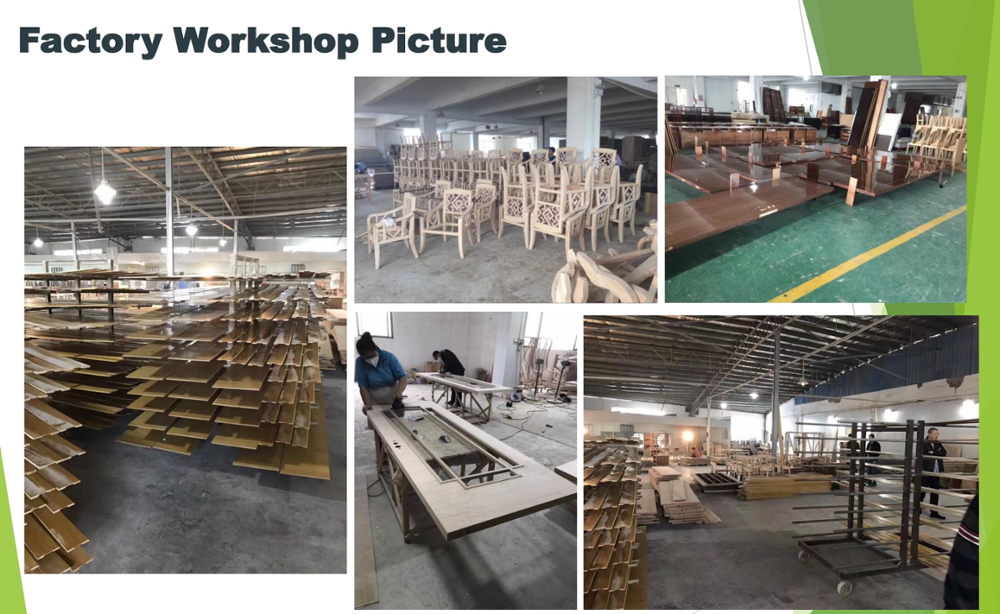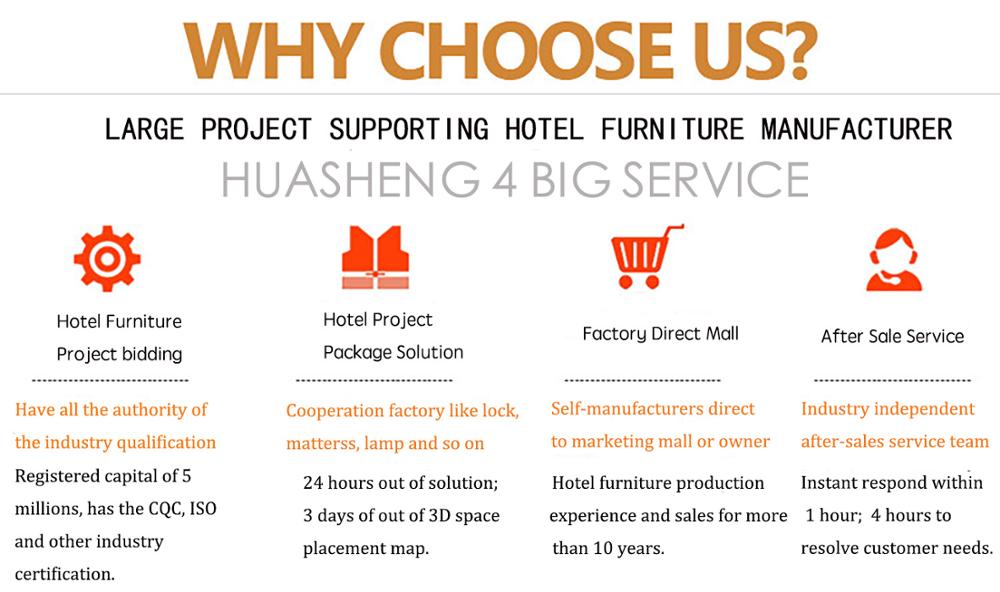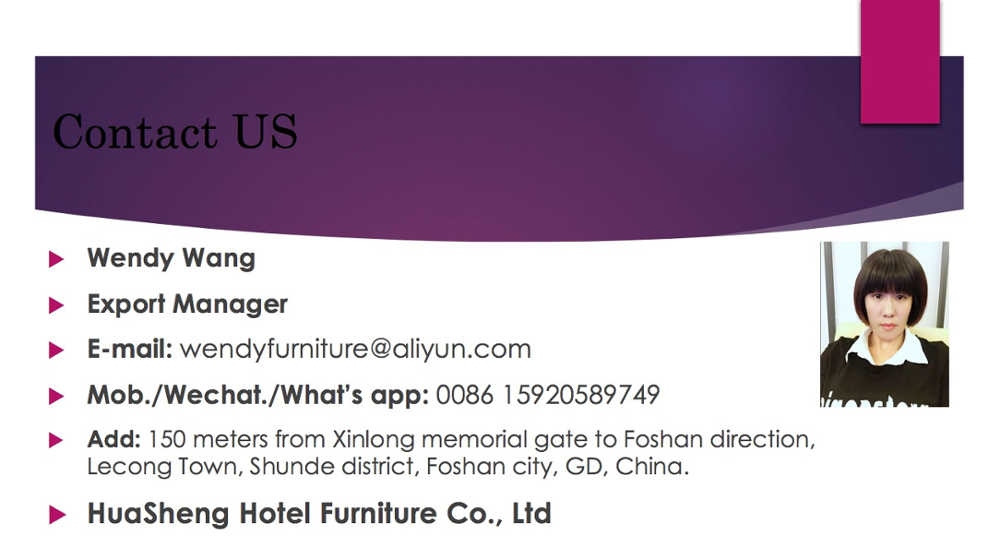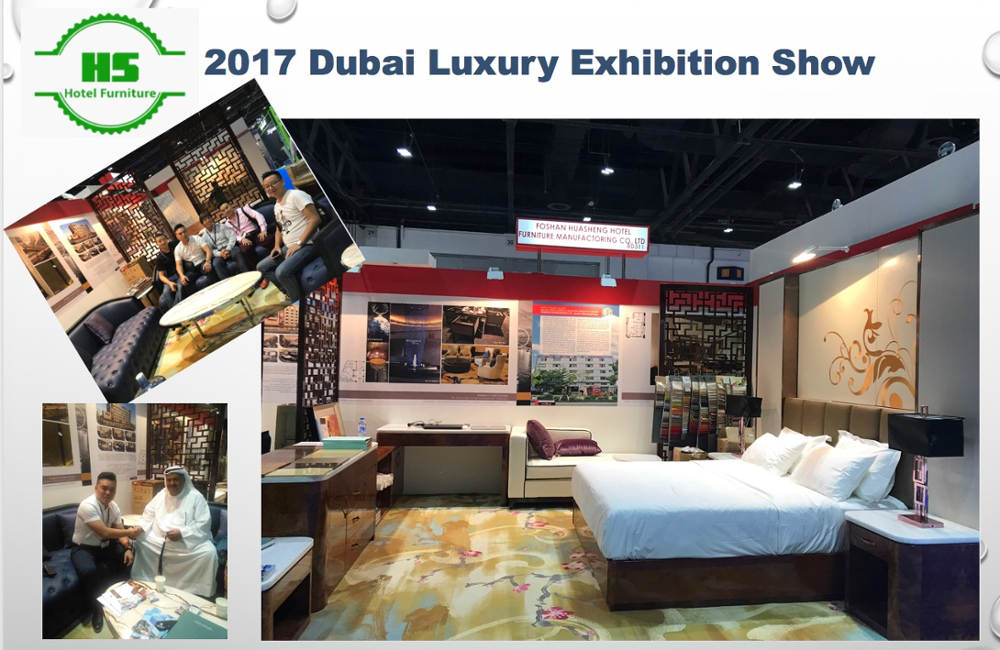 Some the ritz-carlton hotel furniture 5 star Case Project We finished.